SPG Chicago is a hand-picked collective of diversely talented real estate professionals offering customized services to buyers, sellers, investors and developers in Chicago and the surrounding suburbs. Combining experience with innovative tools & technology, this multi-faceted brokerage is equipped to meet all of your real estate needs.
In addition to traditional brokerage services, the company offers specialized assistance to buyers seeking to build a new construction home or extensively renovate a fixer-upper. Furthermore, our representation in 100+ residential construction projects has created a niche service, allowing investors and developers to plug into SPG Chicago's established construction, marketing, project management, and advisory platforms.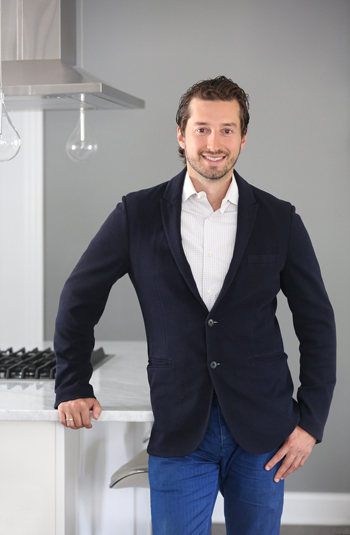 Spiro Georgelos
Partner | Managing Broker
With over 17 years experience in the real estate industry, Spiro Georgelos serves as Managing Broker of the Chicago-based boutique firm he founded in the spring of 2015. Representing private equity funds and residential developers since 2010, Spiro has emerged as the go-to agent for residential new construction & gut renovation projects in key Chicago markets. His involvement in hundreds of projects, and a background in mortgage lending allows him to share his unique insight with savvy investors as well as everyday buyers and sellers looking for an edge. Whether you are buying, selling, or looking to build new construction, your first conversation should start with Spiro at SPG Chicago Real Estate.
SPG Chicago Real Estate
Selena Georgelos
Partner | Broker
After working with two of the city's top brokerages Selena proudly launches the joint venture of SPG Chicago Real Estate. She provides tailored services to buyers and sellers by applying her local market knowledge and expertise in the diverse neighborhoods. She's an advocate for city life and possesses a love and appreciation for everything it offers. As a true Chicago native and having lived in a variety of neighborhoods, working with Selena is like having a personal tour guide. She prides herself on guiding clients step-by-step throughout the entire process and treating every transaction as if it were her own.
SPG Chicago Real Estate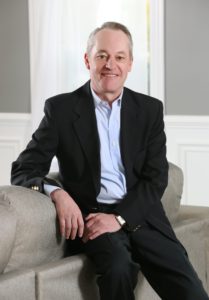 SPG Chicago Real Estate
Peter A Blythe
Broker | Director of Business Development
Peter grew up in England, and after starting his career in London, moved to Chicago working in the banking, marketing, and real estate industries. 10 years ago, Peter founded a real estate development company and raised over $8 million of private capital for the renovation and construction of 80+ residential properties. Peter brings to SPG Chicago Real Estate his versatile and extensive experience in business development, branding and relationship management.
SPG Chicago Real Estate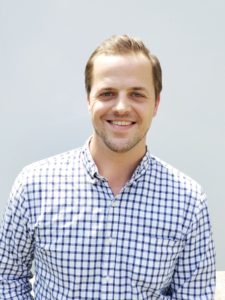 SPG Chicago Real Estate
Ryan Wilk
Broker | Investment Real Estate
Ryan began his career in finance and accounting then joined a private equity real estate investment firm in downtown Chicago. While there he gained valuable experience underwriting direct property investments and asset based loans which enables him to take a lead role in the growth of SPG's real estate investment division. Having analyzed over a thousand real estate deals, he is able to share his unique insight and knowledge of the greater Chicagoland market.
SPG Chicago Real Estate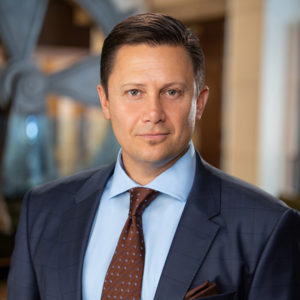 SPG Chicago Real Estate
Andrew Wojciak
Managing Director | Strategy
Andrew brings 20 years of wealth management banking, real estate investment, management, and construction experience to SPG Chicago Real Estate. He has spent his career working with Forbes List Clientele and Ultra HNW families with complex income/estate structures by assembling comprehensive wealth, credit, and real estate solutions.
SPG Chicago Real Estate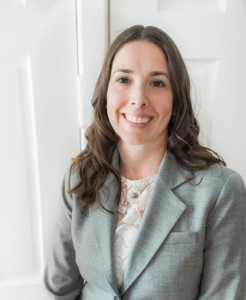 Sarah Gilligan
Broker
Sarah is excited to join SPG Chicago as the Southside consultant and specialist. With over 10 years in the industry her primary focus is vintage homes and remodels in the established neighborhoods of Beverly, Morgan Park and Mount Greenwood. As a local business owner of Schlitz Appraisal Services and life long resident, Sarah brings her area expertise and passion for these neighborhoods to the team.
SPG Chicago Real Estate